The 3D creator system
The 3D creator system allows players to be able to change the following features of the body: the fat, thin, tall, short, chest size... You can also adjust the following facial features: eyes, eyebrows, nose, mouth, and ears. There are almost infinite combinations which allows you to create your own character.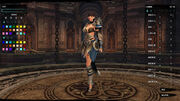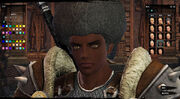 Name your character:
Choose the career you want, you can name the character and preview some default clothing on your character.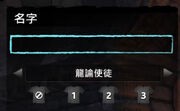 Body modification
After that, you can adjust the body, feel free to modify every detail of you character.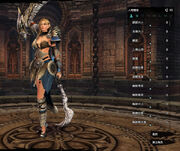 Head style
You can use standard heads to play with, but you can also use them as reference to create an all new appearance.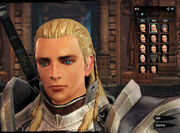 Facial details
Face detail options and features offer a variety of different types and options for players to choose from. Here you can change the head, eyebrows, eyes, nose, lips and ears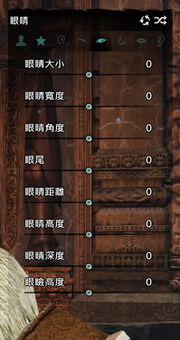 Colors.
You can change your skin color and the colors of your clothing and gear right from the start, adding or removing highlight to them.